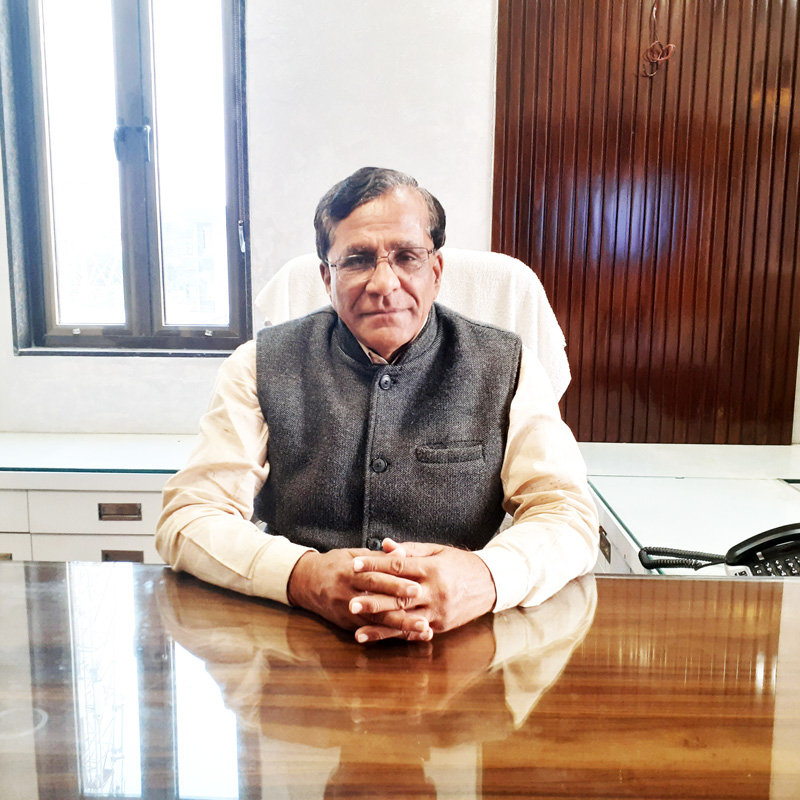 MR. KANTA PRASAD MOR
CHAIRMAN
To devour power there is a need of world-class dispersion framework, for which transformers and other shift gears structure the essence. This is where Mor Transformers and Cables Pvt. Ltd. have had the option to give consumer loyalty through their non-trading off approach on quality.

Our client driven methodology has helped us make over-whelming progress in Indian market. We are certain our special plan of action, work practices, and culture of value and greatness in all that we do will lead our associations with business partners to another stature, and at last will clear our way to another development direction and skyline of accomplishment.
Nobody moves alone in any story. Allows all hold hands together to bring new period of Transformer industry, where "Together We will add Power to Life", and where "Brilliant arrangements will be reason for Strong Relationships".
LOOKING FOR A QUALITY AND AFFORDABLE CONSTRUCTOR FOR YOUR

NEXT PROJECT?